Bio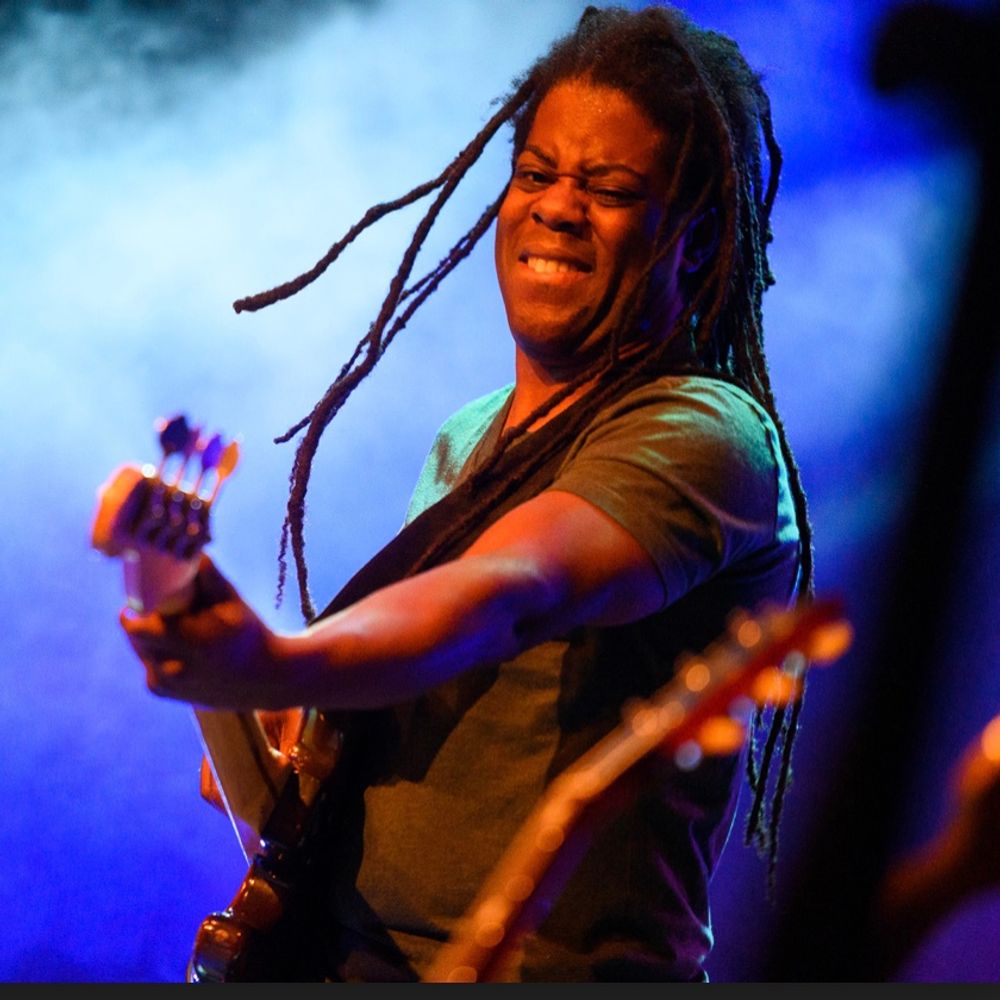 Music started early in Antar Goodwin's life. Born in Philadelphia, his parents planted the music seed early on. That seed has grown into a career that led to fascinating experiences. The most recent is as the musical director/bassist and co-writer for the Katie Henry Band.
Deeply steeped in the blues and roots based music, Antar got his start playing jazz, (Abbey Lincoln, Benny Golson), funk (Sharon Jones, BlaqMel), RnB/Hip Hop (Lauryn Hill, Wyclef Jean) and pop (Sting, Patty Smyth). Through those experiences, Antar has developed a style that is at once, a great compliment to the music as well as a sound all his own. 
To find out more, join the mailing list, follow on the socials, or just drop a line via email.